Apple Cider Donut Candle (Sold Out)
Magnolia Green Grooming Co.'s tribute to our grandmother's love for Long's Donuts, a true Indianapolis institution located in Haughville, U.S.A. 
Our three-wick, soy blend Apple Cider Donut candle is infused with spice-sweet cider notes and a lavish dusting of sweet cinnamon. Best of all, this guilty pleasure is 100% calorie-free! 
Welcome the fall season the right way with Magnolia Green Grooming Co.!

Burn time: up to 45 hours
Product ships same or next day and arrives within 2-3 business days. 
Customer Reviews
01/09/2022
Florine H.

United States
The smell is long lasting.
Overall, I've enjoyed this candle. The scent smell is unique and it lingers throughout the house. I also like that the 3 wick candle burns evenly so there is not any candle wasted.
12/04/2021
Emma S.

United States
Apple Cider Candle
First off, I'm so happy to be supporting a local black owned business. Second, they were so nice & accommodating, they met me at a spot that was closer to home for the pick up! The candle smells amazing!! For sure going up buy some beard products for my boyfriend!! 10/10 experience!!
11/20/2021
Tommy G.

United States
New Candle
I tried the the Apple Cider Donut candle and I will be returning to Magnolia Green for products in the future! I guarantee that this candle will change the smell in your room in minutes!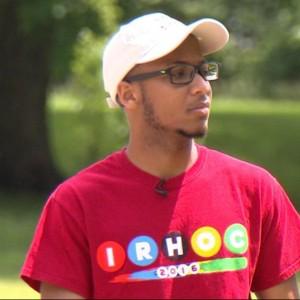 JT
11/09/2021
Jeremiah T.

United States
Smells like my childhood
We buy lots of candles. This one is close to my heart because it reminds me of Sunday mornings before church back home in Indy. From standing in line for some yeast and brownies to warming them up the next day. Smells terrific! And for those who know candles, it has burned evenly and lasts long enough to give you a good return on your money. BUY if on the edge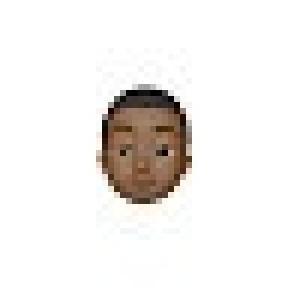 AL
11/09/2021
Aaron L.

United States
Amazing product!
When I took the lid off of the candle it was like opening one of them white boxes; iykyk! S/o to the Magnolia Green team for the proper aromatic execution! This candles smells amazing & I couldn't just buy one for myself so I bought one for my mom also. P.S. I think this should be an annual thing to release a candle during the holiday season.